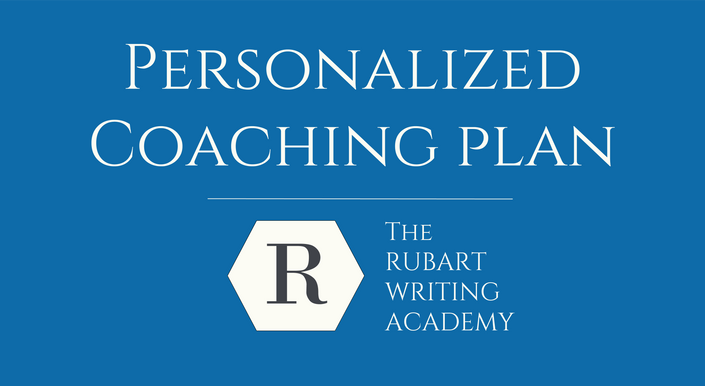 Personalized Coaching Plan
Jim and Taylor work with you one on one to accelerate your writing journey
Would you love to get one on one coaching with Jim and Taylor? Get expanded insight and explanations on any part of any of the courses? Get your specific questions answered? Get a customized Road Map that shows you exactly what to do next?
Our Personalized Coaching Plan will help you implement everything you've learned in the Online Course faster, and give you step by step guidance on what to do every moment of your journey.
The Personalized Coaching Plan is for you if:
You want personalized one-on-one coaching from Jim and Taylor specific to your situation
You want direction, guidance, and answers when you get stuck
You want brainstorming sessions to solve specific challenges
You want feedback on the changes you're making, and critique of things like your writing, your marketing/branding, your social media presence
You want accountability to make sure your goals are more than dreams ... that they happen!
You want a Road Map designed specifically for your situation that take the guesswork out of what you need to do to accelerate your career
Here's What's Included in the Personalized Coaching Plan:
Direct, Ongoing Access to Jim and Taylor — The students who go through the online course without coaching will not have direct access to Jim and Taylor, but those who choose the Personalized Coaching Plan will.
Access To A Private Facebook Group — We've created a private Facebook group you'll have access to where you'll learn not only from Jim and Taylor, but from the other insiders.
Top Priority Email Response — We always attempt to respond quickly to email, but with this plan, you'll always be at the top of the list and get a response faster than anyone else. And of course our responses to your questions will be detailed and specific to the outcome you're looking for
Monthly Phone Calls — Every month for 12 months, Jim and Taylor will get on a half hour coaching call with you where we'll talk about anything and everything pertaining to your publishing career. Craft, business, encouragement, marketing, motivation ... you name it, we'll talk about it
Questionnaire — We'll send you the In Person Academy questionnaire, which will give you deep insights into who you are at your core, what your strengths and weaknesses are, and clarify where you need to go next. Plus, we'll make notes and comments on your questionnaire that will give you specific action steps you need to take
A Personalized Road Map — We'll design a personalized road map for you that will show you exactly what you need to do on a daily, weekly, and monthly basis to achieve your dreams and goals, whether they be traditional publishing or indie publishing
Online Presence Evaluation — We'll sit down together and evaluate what you're doing well with your online presence, what could be improved, and tell what steps you need to take in order to significantly improve your platform
Your Instructor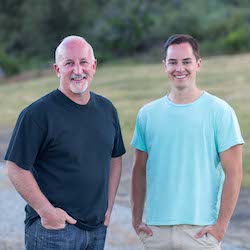 James L. Rubart is the bestselling, award-winning author of ten novels. His stories have won five Christy Awards (including the Christy Award Book of the Year) two Carol's, three INSPY Awards, and the RT Book Reviews Inspirational Novel of the Year. In 2016 he was named Mentor of the Year by ACFW for the way he helps other authors achieve their dreams.
Taylor Rubart is the president and owner of Flannel Media, a marketing company in Bellingham, Washington. His company specializes in providing cutting edge marketing techniques, video production and website design for individuals and businesses. He has taken his expertise and applied it to the publishing industry, teaching authors how to get noticed in a world of noise.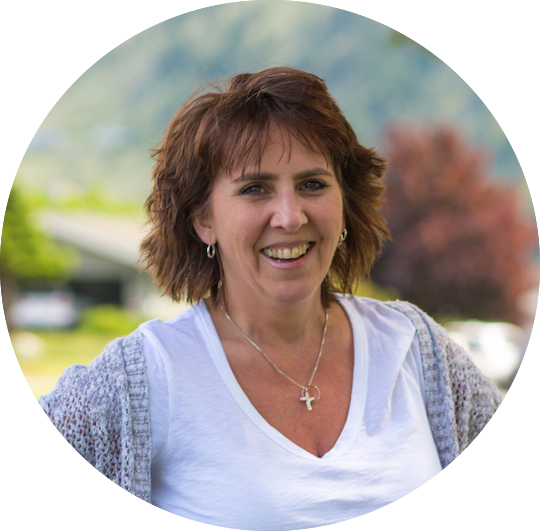 "The personalized coaching was huge for me. I'm the kind of person who finds it helpful to have someone encouraging me and pushing me to be my best. The accountability aspect to the plan has helped me pursue my dreams with more direction and confidence"
- Anna Johnson, May 2018 Graduate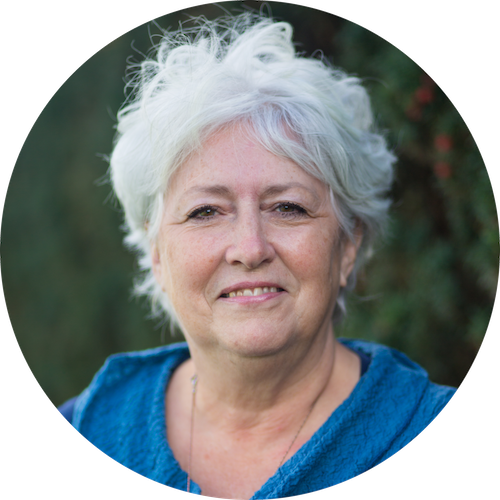 "I wasn't sure I was supposed to be a writer. The personalized attention was incredibly helpful, and the roadmap shows me exactly where I need to be. I can sit down, and know exactly what I need to get done instead of staring at a computer screen for all too long. Thank you Jim and Taylor."
- Wendy Miller, October 2017 Graduate
Frequently Asked Questions
What is the Personalized Publishing Roadmap?
The Personalized Publishing Road Map is created for each student who attends our in person Academy or enrolls in The Rubart Writing Academy Personalized Coaching Program. You'll fill out an extensive questionnaire, chat with us, and we'll create a specific, step-by-step plan based on your answers; a Road Map you'll use to reach your publishing dreams. We'll go through each Pillar of Publication, and give you specific, concrete actions you can take, and should take, in each area of your writing career..
How many phone calls do I get?
The calls are ongoing, and are 30 minutes each. Each call, we'll be able to discuss anything and everything having to do with your writing career. Typically, we schedule a call once per month.
What is your refund policy?
Due to the intensity of the time and energy Jim and Taylor put in before and during the coaching program, refunds are not available. However, you can cancel the plan at any time.
How long does the coaching plan last?
As long as you need it to. Because the personalized coaching plan is personalized, it will stop when you are ready. When you feel you no longer have a need for the coaching plan, you can cancel it and the monthly payments will stop as well.
Is It Right For You?
The Rubart Writing Academy Personalize Coaching Plan is not for everyone. If you're still thinking about making a serious push on your writing career, it's not for you. But if you're past the thinking stage and have determined to take action, the Personalized Coaching Plan might be the exact thing you need to step fulling into your destiny as a writer?
Is that you? Are you ready? Really ready? Then let's go!