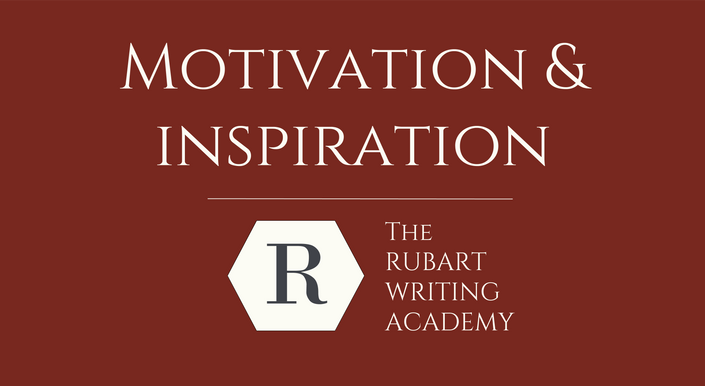 Getting, and Staying Motivated, is the Most Critical Part of Your Path
All the knowledge in the world about Craft, Marketing & Branding, and Business will be worthless to you if you stop. And most people do.
Publishing is a tough road, and the shoulders of that road are littered with broken dreams.
Why?
Because those writers gave up.
I'd love to tell you I pressed on in the early days without ever getting discouraged. That would be a blatant lie. I came centimeters from giving up multiple times. Truth be told, without my wife, I wouldn't be typing this sentence right now, and you wouldn't be reading it.
Looking back, I wish I'd had better perspective, and a plan to fall back on when the the road seemed unnavigable.
See, most people think Craft, or Marketing/Branding, or the understanding the Business side of publishing is the key component to success on this journey. So that's where they spend the majority of their time. But the most critical piece of publishing is staying in the game.
Winston Churchill once famously gave a speech that was only five words long, "Never, never, never give up." But it changed a nation.
In this session we use far more than five words, but we want the result to be the same. That when you finish this course, you'll be determined to follow your dream beyond the ends of the earth, and never let the whispers to give up take you away from it.
We'll cover:
The key questions you must ask yourself to stay motivated and inspired
How to persevere n the face of adversity
How the hand of Providence is likely playing a bigger role in your writing journey than you realize
A principle from George Costanza (Seinfeld) that will flip the way you look at life on its head
A critical lesson from the movie, Defending Your Life
What holding onto your dream loosely looks like, how to do it, and why it's critical
Why fear is your friend (if you use it correctly)
The power of community, and how to build one
A key lesson for staying motivated from the movie, The Legend of Beggar Vance
A final lesson from one of Jim's favorite movies, The Matrix
PLUS, a bonus Q & A session where Jim answers the questions he's most frequently asked about staying motivated and inspired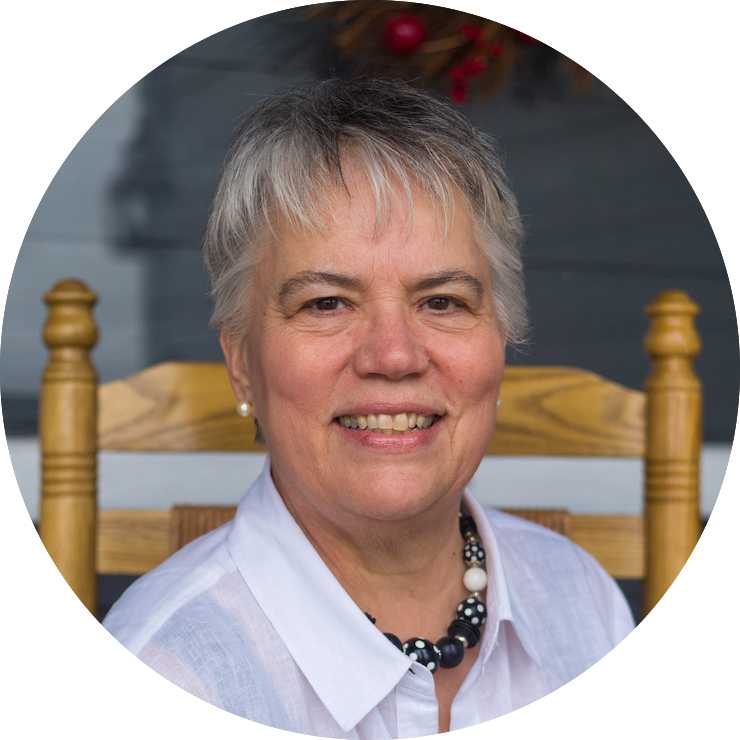 "Jim — your heart to encourage and lift up others overshadows every aspect of your teaching"
- Evelyn Beck, April 2018 Graduate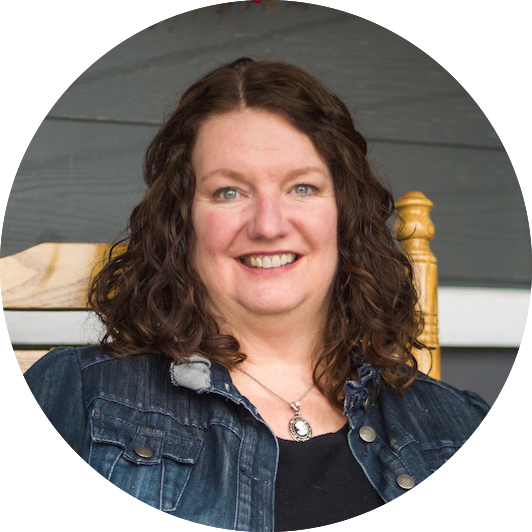 "I so valued having who I am reflected back to me, and the reminder to hold on loosley and let God steer the ship"
- Jennifer Leo, April 2018 Graduate
Your Instructor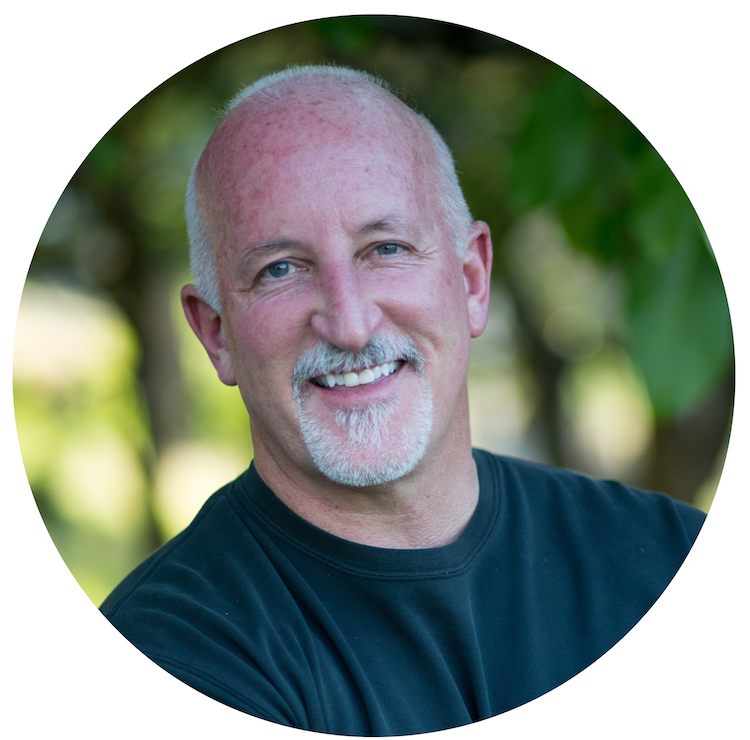 James L. Rubart is 28 years old, but lives trapped inside an older man's body. He thinks he's still young enough to water ski like a madman and dirt bike with his two grown sons. He's the best-selling, Christy Hall of Fame, CAROL, INSPY, and RT Book Reviews award winning author of sixteen novels and loves to send readers on mind-bending journeys they'll remember months after they finish his stories. He's also a branding expert, audio book narrator, and co-founder with his son, Taylor, of the Rubart Writing Academy. He lives with his amazing wife on a small lake in eastern Washington.
Course Curriculum
Welcome and Materials
Available in days
days after you enroll
How to Stay Motivated and Encouraged
Available in days
days after you enroll
Strategies for Continuing When You Hear That Whisper to Give Up
Available in days
days after you enroll
As I mentioned above, most writers give up. Don't be one of those, please? There's countless stories about people who were inches from success, and quit. But there are also stories of those who pressed through and discovered the finish line was far closer than they imagined.
Be one of the latter, yes?
If you're not sure you're going to make it, I get it. I was there. I'm still there, sometimes. Which is precisely why teaching this session is something I needed, and will continue to need.
I'm guessing you need it too.
Don't miss this. There's nothing to lose, and everything to gain.
So why are you hesitating? As with all of our courses, you can try this 100% risk free — if you aren't absolutely thrilled with this course, you have 30 days to return it for a full refund. That's how strongly we believe in this material.
Frequently Asked Questions
When does the course start and finish?
The course starts now and never ends! It is a completely self-paced online course - you decide when you start and when you finish.
How long do I have access to the course?
How does lifetime access sound? After enrolling, you have unlimited access to this course for as long as you like - across any and all devices you own.
Do you have a refund policy?
Yes — you'll get a total refund within 30 days if you don't absolutely love our course. We want you to be able to give this a try totally risk free because we believe so strongly in the material — there's nothing to lose.
Why do I need to be motivated?
Are you familiar with J.K. Rowling? C.S. Lewis? Dr. Suess? Every one of them was rejected multiple times. How did they keep going when the dream seemed dead? What inspired them to try stories that no one said would work? That's what we explore in this course. Motivation is key — without it, you'll quit and never get published. With it, your dreams will become reality.
How is the course set up?
It's all video content — think of it like me teaching you, one one one, all of the things I wish I knew, when I started out. I wish I could sit down with everyone personally, but I think this is a great alternative.
Who's this course for?
Anyone who has ever been discouraged on their writing journey. Anyone that needs to understand on a deep level why your words are needed. Anyone who has seen their dreams shatter, and can't quite walk away, but doesn't know how to get up and keep going. This course will show you how.
I'm on a budget — but I still want the course
Here's the good news — we've created the course specifically with you in mind. We have two plans for payment — you can either pay in full, or purchase the course in payment plans. Either way, you'll get IMMEDIATE access to the course. If you choose the payment plan, it's just $2 a day for full access to the course!
I still have a question