The Rubart Writing Academy Online
We save people years of struggle, frustration, and wasted time by showing them a step by step process to turn their writing and publishing dreams into reality.
Enroll Now
Writing Life Changing Fiction Isn't About
Sentence Structure. It's About The Heart.
Many aspiring writers think if they can understand the rules of writing, they can create powerful stories. Yes, there are guidelines (that are often broken) that are helpful, but knowing those rules doesn't address the real reasons novels don't get published.
Powerful stories come from, first discovering who we are at our core, our true identity, and second, learning how to pour that identity out onto the page. And most authors--even ones that have been writing for years--don't know how to do this.
That's why my son Taylor and I started the Rubart Writing Academy. We want to show you an entirely new way to approach your writing. The path I took to becoming a bestselling, multi-award winning author.
No more confusion. No more frustration.
What I'm about to show you is a clear path to publication, a clear path to writing life-chaneing fiction, and a clear path to seeing your writing dreams come true.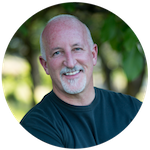 James L. Rubart, Lead Instructor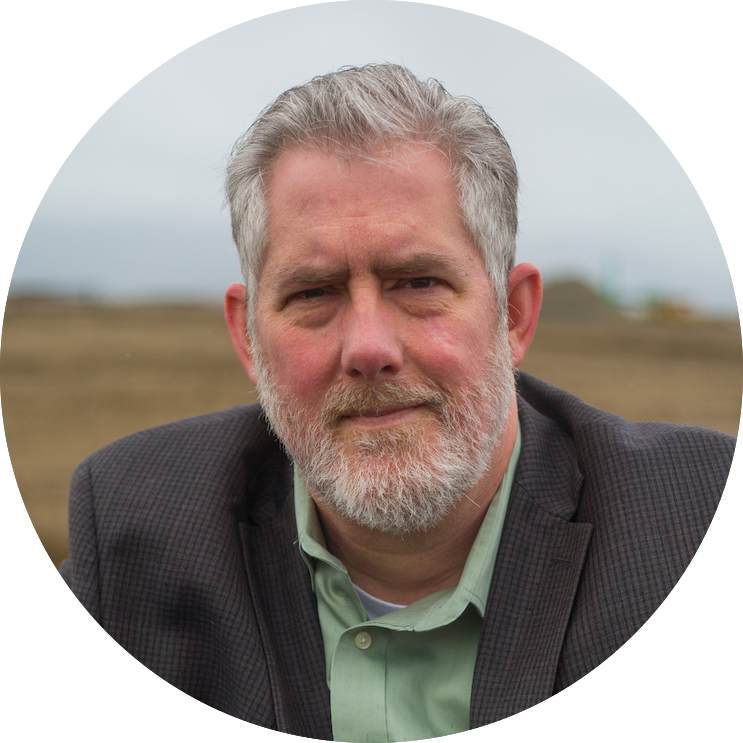 The best part of The Academy is that besides the various topics that are covered, that are all important to the holistic picture, is that it gets to the crux of the matter of why are we writing anyway. If you don't understand that, you'll be floundering. Figuring that out, along with all the other tools, was really important.
- Jeff Hulse, 2018 Graduate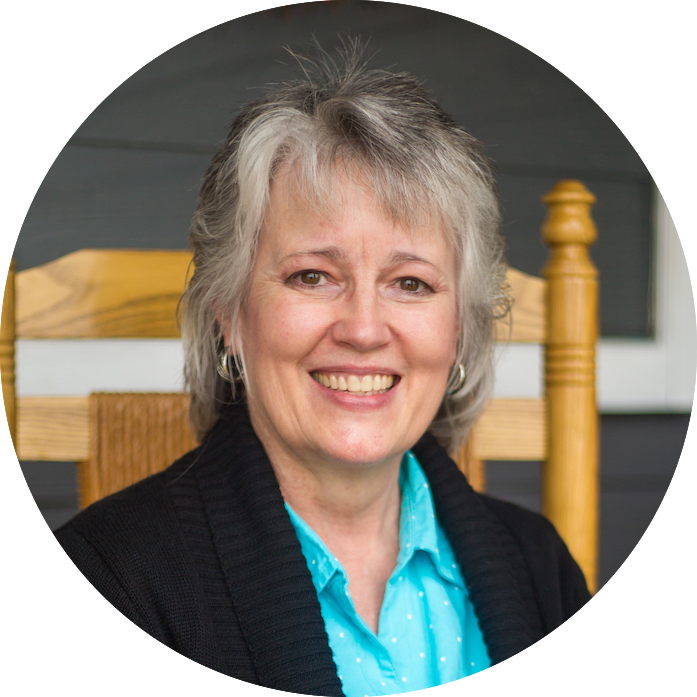 "This is so worth the money. If you have to make payments or whatever, this is just so worth it. It doesn't matter how much it costs. Because it was way more valuable than the price that was given."

-Kathy Rae, 2018 Graduate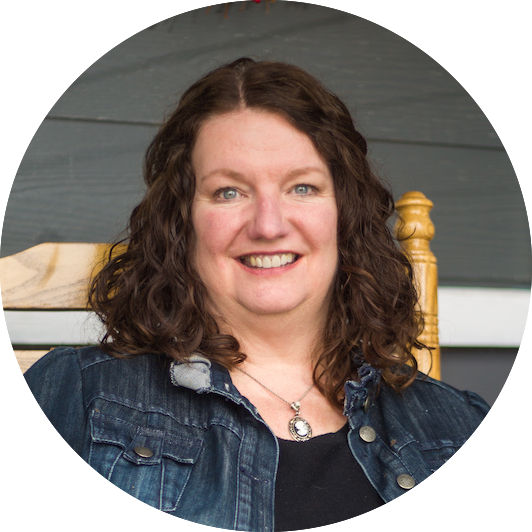 "I would absolutely recommended The Rubart Writing Academy to any writer who knows or feels they have a calling to write. Even if they are in the very beginning stages of exploring what that means, all the way to a writer who is multi published and is at a crossroads in their career. I would recommend The Rubart Writing Academy absolutely."

- Jenny Lamont Leo, 2018 Graduate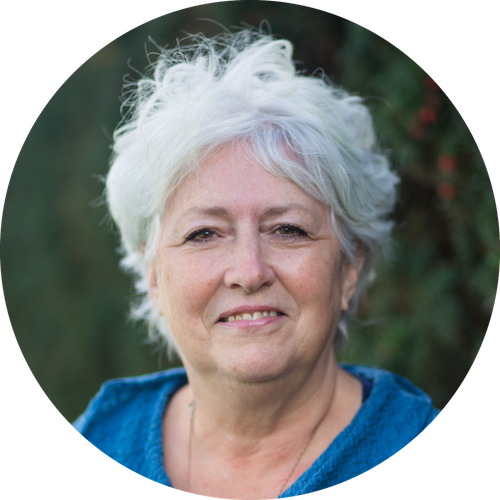 "One of my biggest questions was, 'is this really what I'm supposed to be doing?' Now I have the confidence to know this is what I'm supposed to be doing, and I have the tools to do it"
- Wendy S. Miller, 2017 Graduate
What Do I Do Now?
Click on the course below to see all the details!